Someone left you looking for a reason.
Found it in the Reverie Lagoon
The first time I heard "Sowing Season" by Brand New, it blew me away. The part when the song finally erupts after building too much pressure to bear – it still gets me every time. To this day it evokes a feeling I don't really comprehend, but I'm sure everyone has felt at least once in his life – unless you're one of those lucky ones that haven't had anything go in the wrong direction for themselves. Anyway, it's a certain numbness, a pain that needs to break out – and hardly anyone has ever captured this emotion better than Jesse Lacey and his band.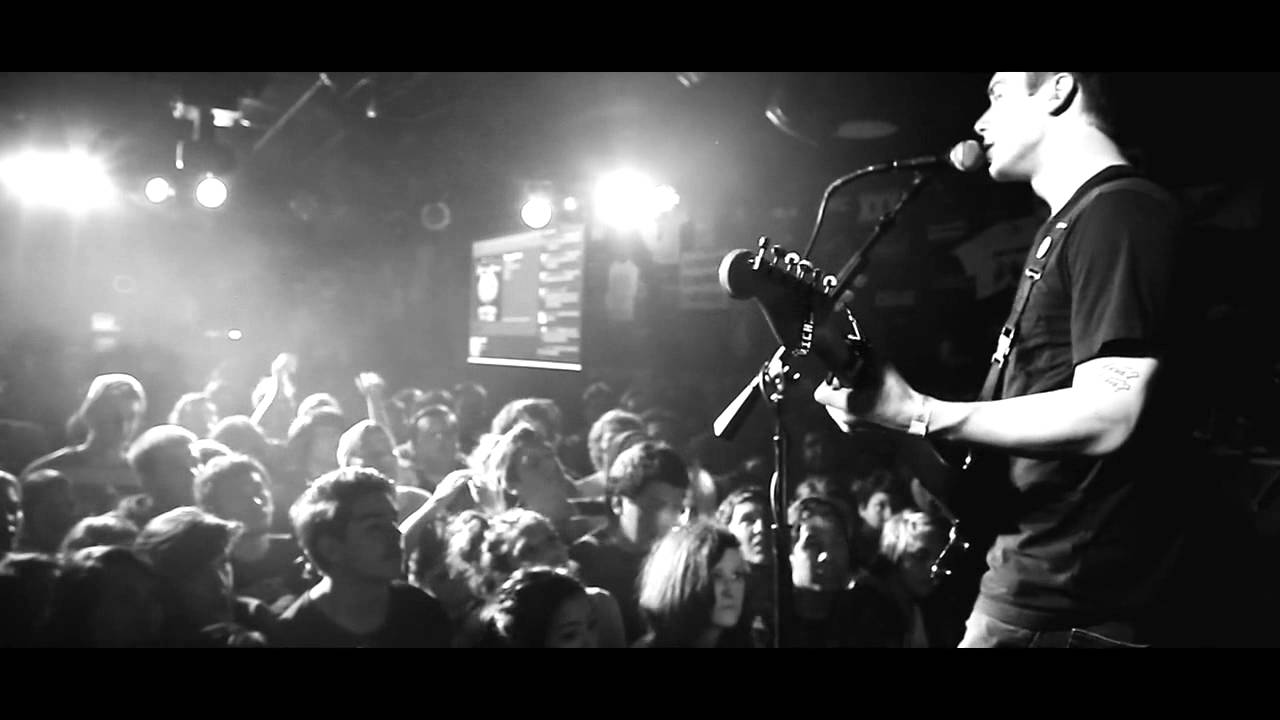 Kyle Soto must have listened to that song over and over – or something must have gone very sour in his life. Because what he has come up with for Seahavens' second proper full length is intense, bitter, sad, encouraging, crushing and very intimate all at the same time. It's emotions wrapped into acoustic guitars, sparse orchestration and full blown eruptions. It manages to break down walls and barricades that Soto has built around himself and by the end of the 50 minutes, you feel like you listened to yourself such cloesness has been built by this album.
There's a house in the green hills, where someday I hope to live.
So I'll sell my sadness to them, turn pain into payment.
Reverie Lagoon… is an album for being by yourself. It's an album for those long walks home after a night out. It's an album for a fresh breeze, for drowning in your own thoughts and for getting lost. The band create an acoustic bed so full of emphatic yet intimate moments. Musically the album drifts between slow almost acoustic tracks to post-hardcore noise. It's a stirring album, complete in every sense of the word. Probably one of the highlights of the year so far. It will soon stand right next to brand New's masterpiece! Another highly recommended piece of sonic art!
The album is out now via Run for Cover Records! You should pick up a copy here.