Rozwell Kid: "New" EP and European tour
Roaring guitars, smashing drums and bubblegum melodies – what sounds like the trademark of Weezer, in the here and now even more applies to Rozwell Kid from West Virginia (which, according to Wikipedia, doesn't have that much to offer beyond that). The quartet has released three albums since 2011, though none of them attracted much attention over here in Europe – but that might change now. With their last year's EP "Good Graphics" just now having been released on (very good-looking) vinyl and their ongoing first European tour (supporting Into It. Over It. and The Hotelier plus a gig at Groezrock), I wouldn't be surprised to see them on a few "best of 2016" lists in a few months. So in case you are curious by now, I have some other good news: you can download the "Good Graphics" EP for as much (or little) you want on Rozwell Kid's bandcamp.
Rozwell Kid on tour:
April 27: Berlin, Germany – Cassiopeia *
April 30: Meerhout, Belgium – Groezrock
May 3: Hamburg, Germany – Hafenklang #
May 4: Cologne, Germany – Underground #
(* w/ The Hotelier; # w/ Into It. Over It. and The Hotelier)
The return of Apologies, I Have None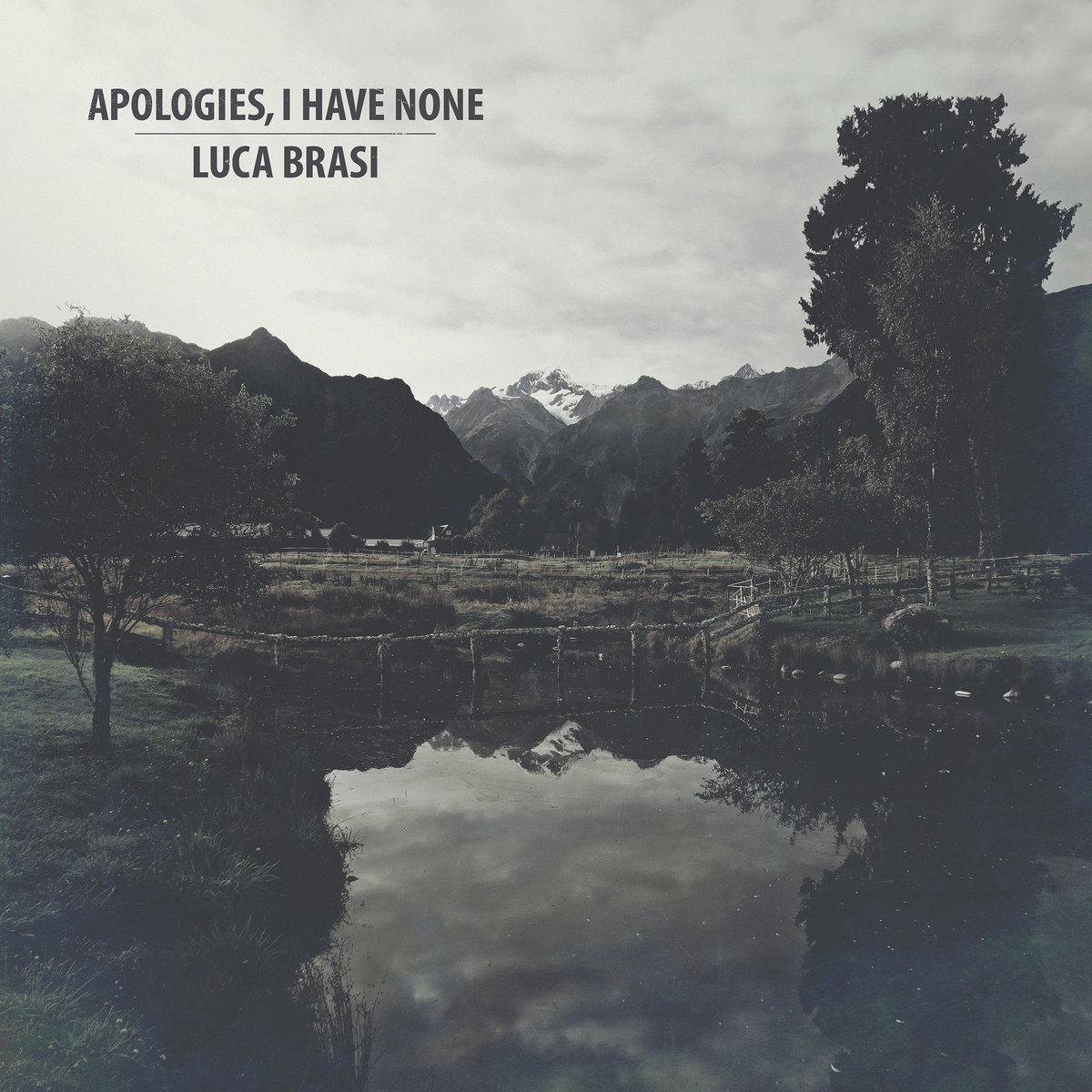 Over the last few months, it has been a bit quiet around Apologies, I Have None. Sure, since the release of "Black Everything" in May 2014 they played some shows now and then, reshuffled their line-up and posted some updates about working on new material. But now it finally seems to get more concrete: a new album is set to be released later this year and there's also new material. Together with Luca Brasi they put up a split EP on bandcamp just a few days ago, featuring the songs "Wraith" and "Red Wine". Both pretty classic AIHN stuff. Good to have you back, boys!
Music from Hannover, Germany: Twin Red take us back to the 90s (and that is great)
Hannover isn't normally the first city that comes to mind, when you are thinking about decent (or more) guitar-driven music and its origin. Therefore you can probably understand my surprise when Twin Red's "All Over" popped up in my Twitter timeline. Ok ok, they do sound a lot like some of the 90s emo bands that we all still love more than it is sensible, but that actually doesn't matter much, as long as the songs are THAT good. There are even some cats in the "All Over" video! Those guys know their game. The album "Please Interrupt" will be released on May 27 via Evil Greed Records.